At Golden Key, we love nothing more than helping people to buy and sell their homes.
The thrill of finding your new home or accepting an offer on a property doesn't come along very often. We want to help make sure your buying and selling experience goes smoothly, so that you can focus on the fun bits!
Whether you're a first time buyer, looking for your next move, an investor or someone who is ready to sell, our experienced and helpful team will make the process as simple as possible.
You've made the decision to sell. Getting the best price for your property is all about making sure that it is marketed to the right people, in the right place, at the right time. At Golden Key, we have unrivalled local knowledge, a database of buyers and access to the latest online portals. We also have a passion for what we do, ensuring that we can achieve a good price for your property, with minimum fuss.
We've been working in the property market in Leamington, Warwick and the surrounding areas for many years. We have an in-depth understanding of the local property prices and demand, which means we can give realistic valuations. Get in touch to arrange a valuation now.
As a local agent, our high street location and local reputation means we have our own database of buyers looking for properties. However, we also know that buyers flock to sites like Rightmove, Zoopla and Prime Location in their thousands, so we use those tools to maximise your audience. We'll also arrange photos and floorplans to make your property stand out.
Negotiation and communication
A recent survey by Which? said that 30% of purchases fall through after the offer has been accepted. We work hard to make sure that doesn't happen. From arranging a viewing, to agreeing a price and liaising with solicitors, we stay involved from start to finish. We keep communication open to try to avoid any unexpected bumps in the road.
The Legal Bit
Once you've received an offer, you'll need to instruct a solicitor. They will handle next steps, including drawing up contracts and ensuring that the legal side of things is taken care of. As a local estate agent, we have worked with lots of conveyancers in Leamington and throughout the local Warwickshire area. You'll also need to consider the most appropriate type of survey for the property you are buying. Our team will be happy to share contact details and advise you on next steps.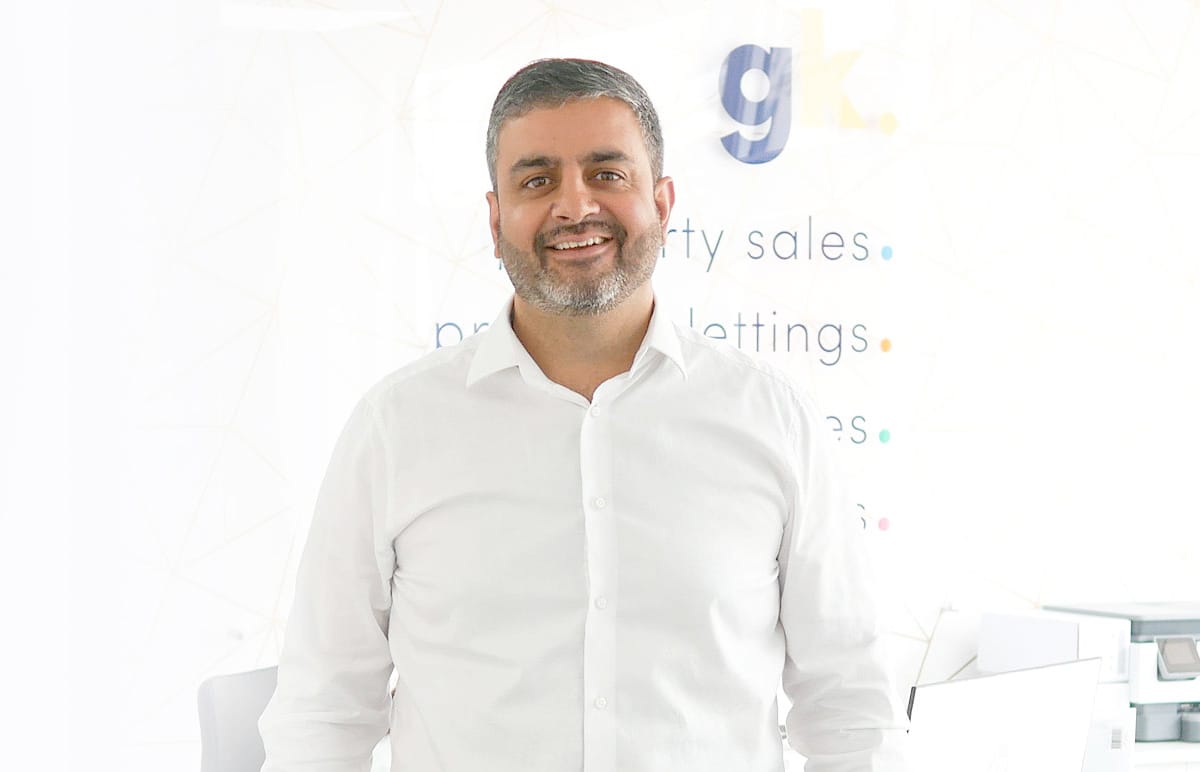 Signed, sealed, delivered
Ultimately, our goal is to help you to sell your home as swiftly and efficiently as possible. Our team will act as the main point of liaison between buyers, sellers and the solicitors for both parties, helping to move everything along smoothly ready for exchange of contracts and completion.
Wnto to know more? Get in touch with our team
Book a Valuation