Congratulations, buying a new home is one of life's milestones. That's why it is important that you get it right.
Our experienced team knows the local area and can help with everything from finding the right location and school catchment areas, though to things to consider when looking for the perfect property for you.
Whatever you are looking for, from period properties to new builds, large homes to small flats, buy-to-let or the perfect home for a first time buyer, we have a range of properties available through Leamington, Warwick and Kenilworth.
Understand your budget
Before you start to look for a property, it is important to know what you can afford to spend. Our mortgage advisor can help you to understand your finances, navigate you through the complexities and secure an agreement in principle from a mortgage company.
Find the perfect property
There's plenty to think about when searching for a property. Do you want a flat or a house? A garden, garage or home office? How many bedrooms, bathrooms and reception rooms do you need? Are you looking for a short-term step onto the ladder, or a forever home? Do you like period features, or a modern, newly built property? Do you need to be near schools and amenities? Our team has in-depth knowledge of the market and can talk you through the properties we have available.
Book your viewing
When you find a property that you like, it is important to act fast. You can book your viewing online or in the office. We will accompany you on your viewing (or arrange a virtual viewing if circumstances require it) so that we can answer any questions immediately. We can also offer advice on how to make the most of your viewing, from how to thoroughly check for potential issues, to understand things like rights of way, or terms of leasehold agreements.
Make an offer
Once you've had a good look around, you might be ready to make an offer. Our team understands the local market and current property values, so can help to negotiate with the seller to agree the right price to move the deal forward. We'll also be able to advise on the importance of ensuring that your offer is subject to a satisfactory survey, helping to avoid any unnecessary surprises further down the line.
The legal bit
Once the offer is accepted, you'll need to instruct a solicitor and arrange a survey. The solicitor will handle next steps, including raising searches, drawing up contracts and ensuring that the legal side of things is taken care of. As a local estate agent, we have worked with lots of conveyancers and surveyors in Leamington and throughout the local Warwickshire area. Our team will be happy to share contact details and advise you on next steps.
Signed, sealed, delivered
Ultimately, our goal is to help make the move to your new home as trouble free as possible. Our team will act as the main point of liaison between buyers, sellers and the solicitors for both parties, helping to move everything along smoothly ready for exchange of contracts and completion. We'll be with you every step of the way, from finding a property through to handing over the keys.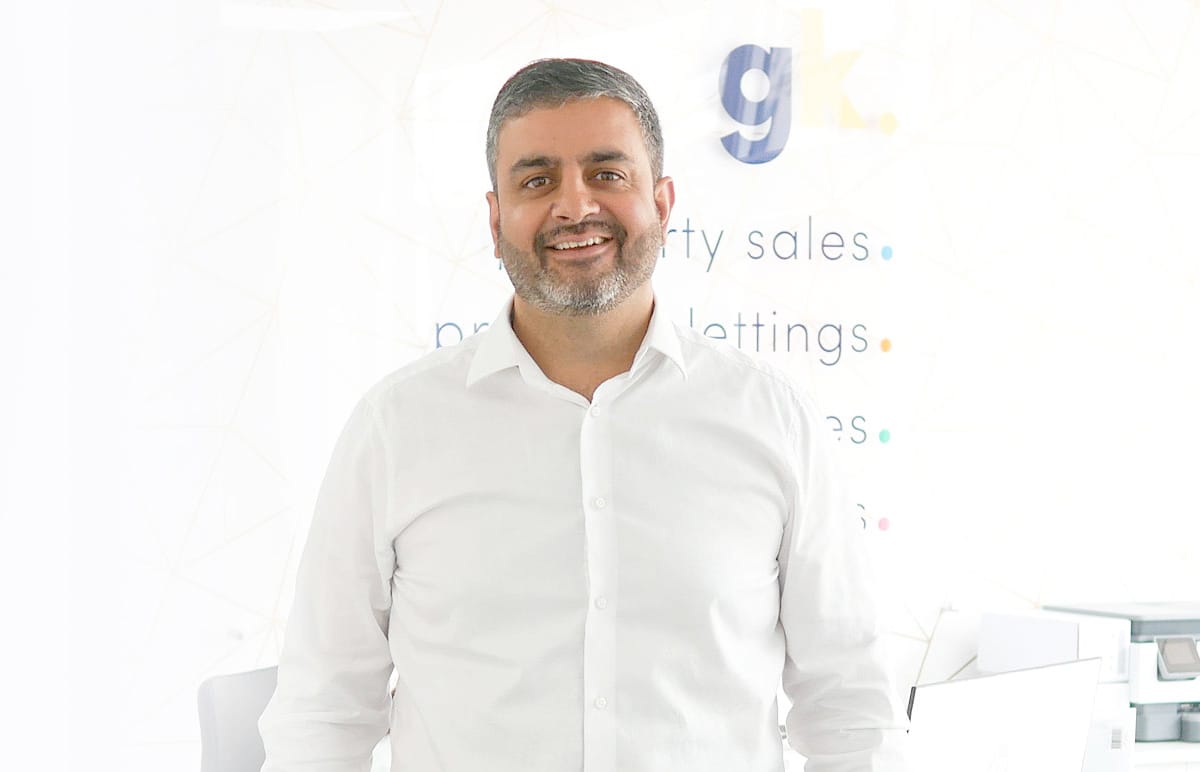 Search for a Property?
If you can't find a property you are intrested in, give us a call on 01926 885 204 and speak to our team.
Properies for Sale